Professions North/Nord provides employers with recruitment services across Northern Ontario.
Our extensive database of pre-screened internationally trained professionals encompasses numerous professional occupational fields such as engineering, accounting, management, environmental sciences, IT and others. Residing in Ontario, our clients are looking for new opportunities in Northern Ontario. Please contact Maryse Thamby, Coordinator of Employer Engagement and Mentorships for more information at 705-222-1766 x7, toll free: 1-866-210-3020. PNN can also coordinate communication through videoconference.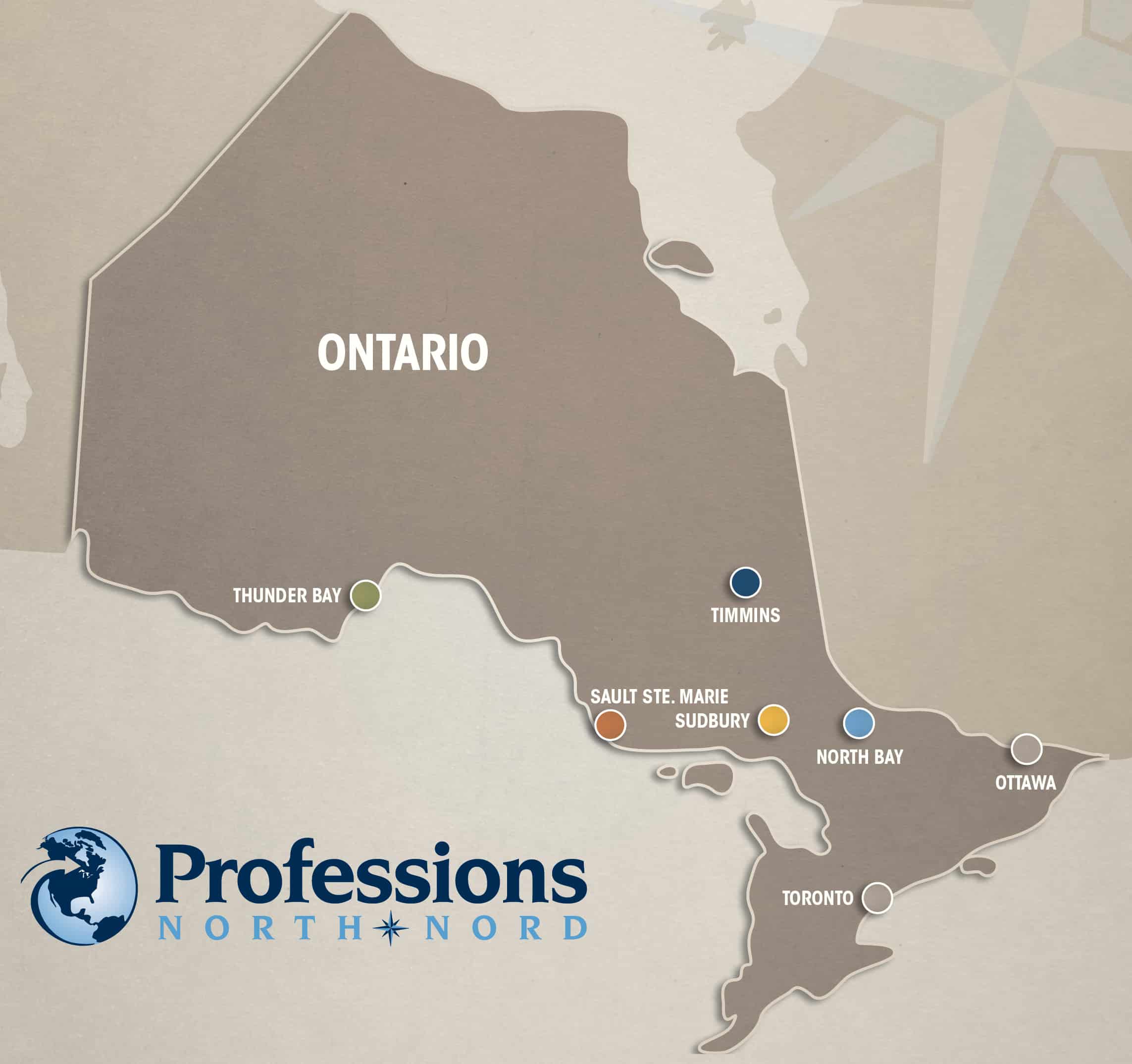 Benefits of Hiring ITPs
Access global markets and knowledge of international business practices and build relationships from various parts of the world.
Meet recruiting needs as Canadian born workers become harder to find.
Increase competitiveness by boosting innovation and bringing new perspectives to your organization.
Get insight into the needs and preferences of customers from various cultural backgrounds.
Enhance your corporate image through increased diversity.
Be a Mentor - Share Your Knowledge and Hone Your Leadership Skills!
Our mentorship program brings together internationally trained professionals (ITPs) and established Canadian professionals from the same fields.
Being a mentor is a wonderful way to enhance your leadership and coaching skills. It's also an opportunity to have a lasting impact on the career path of an ITP by helping them to transition to the Canadian labour market and to life in Northern Ontario.
To find out how you or your employees can become mentors to an ITP, contact us at 1.866.210.3020 or send an email to [email protected].
Mentorship Success:
"Many times, the mentor learns just as much from the mentee. The experience is a two-way street."
- Maria Saari, Mentor
Resources
A 360 ° View of Communicative Competence at Work -  Discover a practical set of strategies, approaches and languages to leverage your workplace diversity to create an inclusive environment.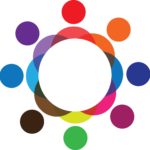 Employer Testimonials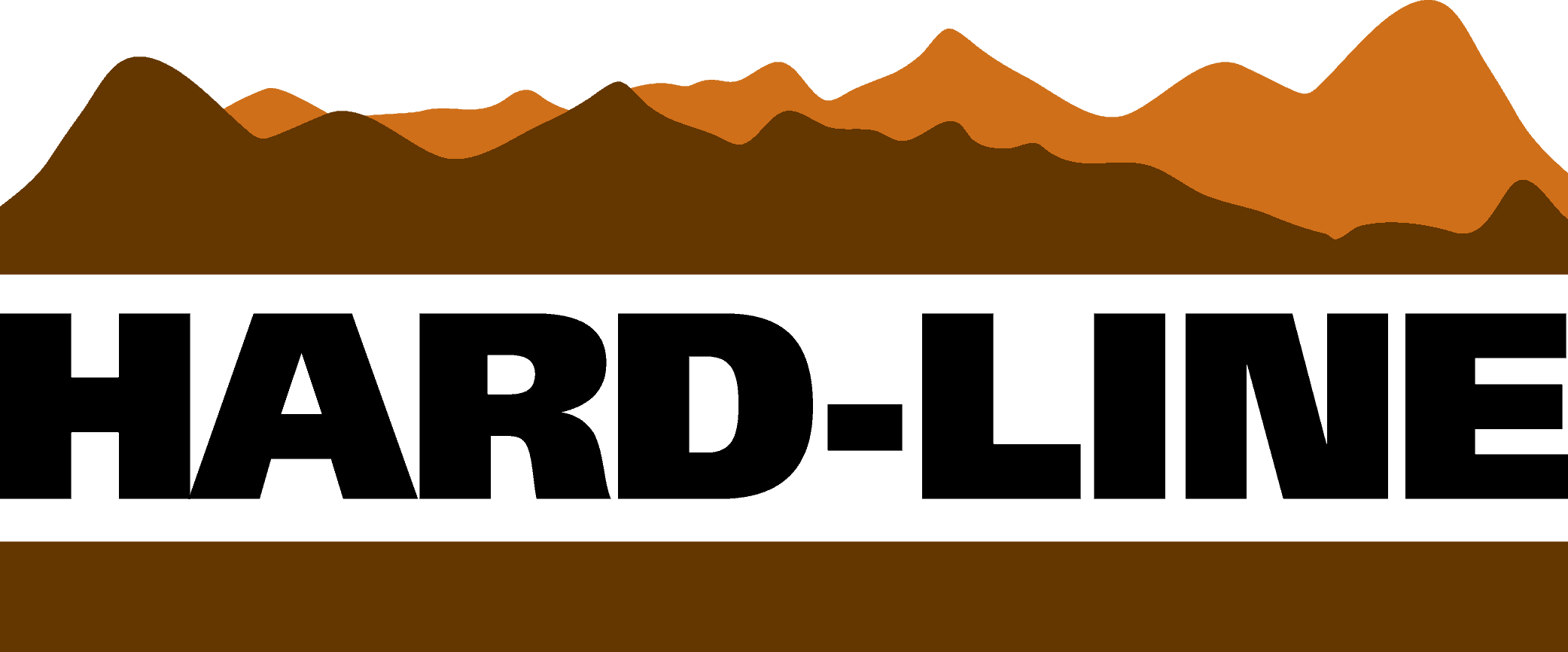 "I would like to thank Professions North for their incredible help in finding us our new Marketing Web Designer.  The process was seamless and the PNN Staff were both knowledgeable and helpful.

If you're looking for your next hire don't hesitate to contactPNN and let them guide you in finding the next member of your team."

"We want to thank you for your help in the hiring of our last employee. We have been looking to hire an engineer/project manager for some time with no success using Canada job bank, recruiters and local newspaper. After contacting PNN, they provided several résumés of individuals that could be interested to work at Nor-Arc."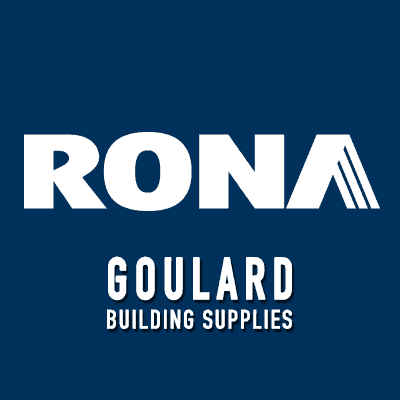 "I was fortunate to have been introduced to Professions North… PNN provided and identified key applicants. From these applicants, I fulfilled the position!

PNN alleviated a lot of the work for me so that I could dedicate my time to the business. I would recommend PNN to any organization, who needs to find the employees that would best fit their organization's environment, with the proper skills."